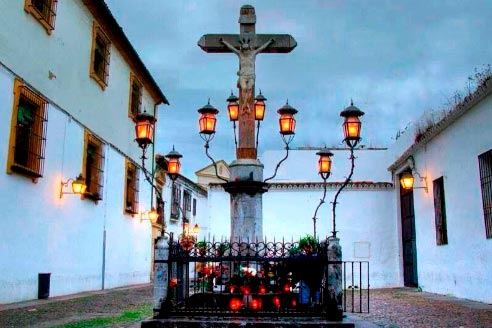 At the "Plaza de los "Capuchinos" (the "Capuchinos" square), one of the most traditional sites of Cordoba, the Christ of the Lanterns is located. Coinciding with the importance that religious orders acquire in the 18th century, the apogee of the "capuchinos" (pertaining to the Capuchin order) outstand at this time.
If you just want to know the Christ of the Lanterns, you may be next visit:
Visit the Christ of the Lanterns - Private Guide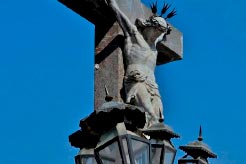 Hire a guide just for you or your group.
Departures: any days.
Fill out the form below and tell us what sights you want to visit, how many people would be, and the date for the visit. We will reply to the email address you tell us as soon as.
Consult